June 1, 2015 12:53 pm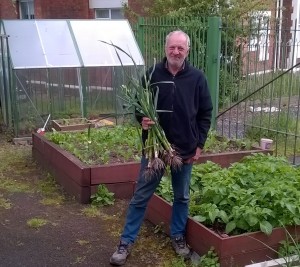 No we don't mean water coming in from the roof!
Leeks are an excellent source of vitamin A, which aids vision and supports the immune system, and bone-building vitamin K and manganese. They also contain vitamin B6, which appears to reduce homocysteine in the blood; elevated levels of this amino acid are associated with a greater risk of heart disease, blood clots and strokes. 
What's not to like?
Categorised in: Uncategorized
This post was written by Admin