Services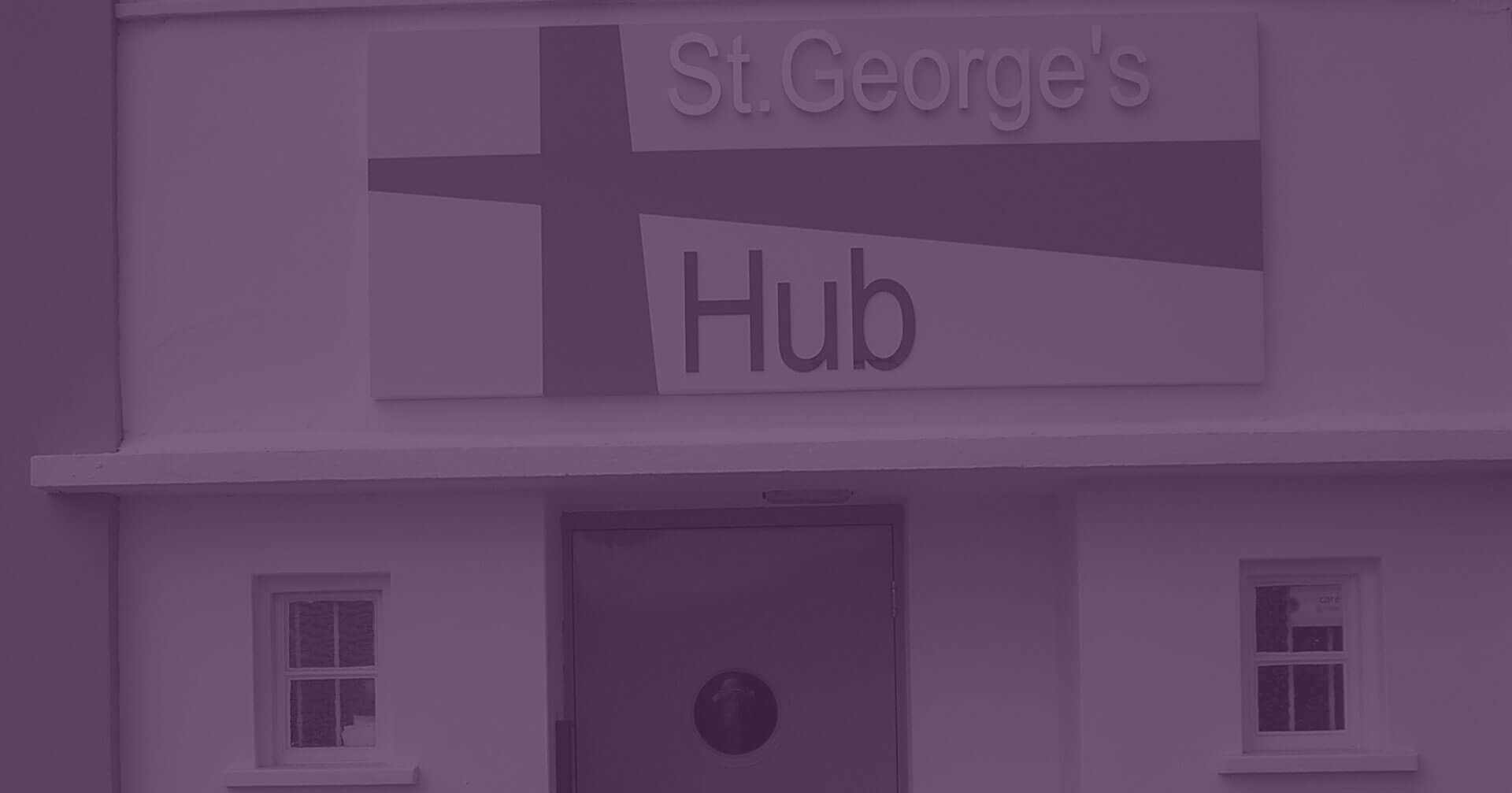 Services
Services
Breakfast Club
This has a dual aim, to identify Rough Sleepers & Vulnerable men to engage them with appropriate services and provide a healthy nutritious breakfast.
The service, operating Monday to Friday, 8.30am – 10.00am gives us the maximum time to support access to mainstream accommodation. Clients also have the opportunity to participate in life skills sessions that promote a positive and constructive means of utilising time.
Preventing Homelessness
We provide sessions in:
• How to find a hostel place
• Advocacy You and Your Rights'
• Tenancy Support
• Support with bidding for social housing
• 'Signposting+ including Identity Building Surgery
• Supported sessions to apply for benefits online
• Help with debt management
• Support with drug, alcohol & mental health issues (with assistance to reconnect with services).
Tackling Loneliness
Content coming soon
Enhancing Employability
Content coming soon
Promoting Healthier Lives
Content coming soon
Improving Life Skills
• Accessible 'Computers for the Terrified' Sessions for rough sleepers in I.T, (including setting up an e-mail account, using e-mail, understanding the World Wide Web, Protecting your I.D online).
• Understanding and complying with Universal Credit and 'Find a Job' workshops.
• Workshops in art therapy and exploring diversity through art & craft sessions.
• Basic Skills in English and Maths, managing money, addressing Debt and Literacy & Numeracy Workshops.
• 'Job Club programme,' tailored support for clients, consisting of preparing a CV, submitting effective application forms, mock interview sessions, finding jobs on the internet and assistance to at