About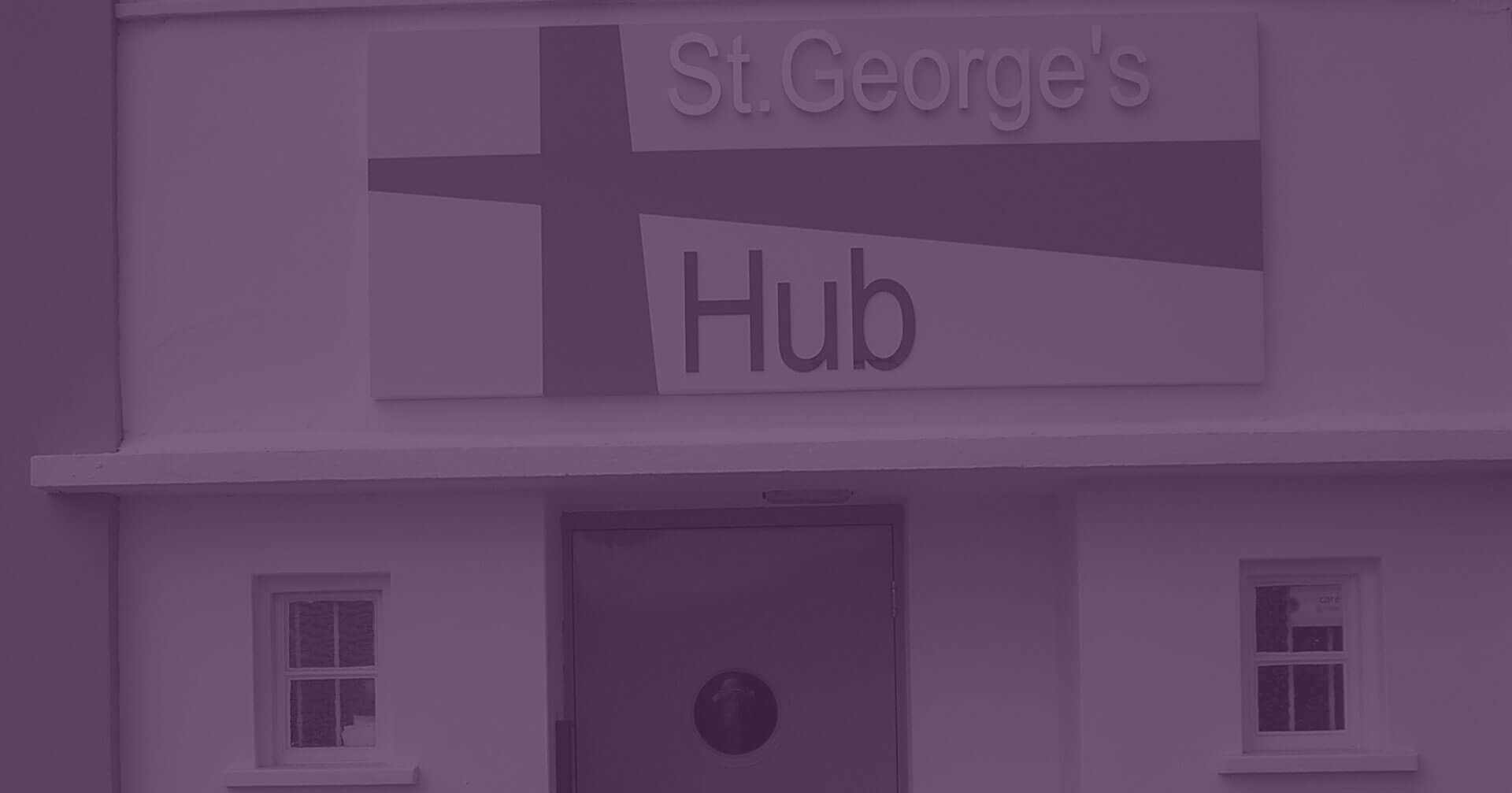 About
About
St. George's House Charity was founded in 1950 to support the most disadvantaged people in our community. It first registered with the Charity Commission for England and Wales on 26th January 1973 and re-registered 24th November 1998, when it became a company limited by guarantee.
Uniquely at St. George's HUB we work with the regions most vulnerable and marginalised men; targeting the issues where clients have disproportionately worse outcomes and life chances, such as rough sleeping, health, substance misuse, offending behaviour and suicide.
St. George's HUB is a safe space to address their problems, developing confidence and self-esteem as well as raising aspirations. We also seek to change the perceptions society has of these men and the perception these men have of society.
Our Team
St. George's HUB, Wolverhampton is led by Chief Executive Officer, Fazia Bano. The day to day responsibility for managing the organisation's activity is delegated to the CEO who is accountable to the Trustees. We currently employ 5 staff who provide a vital contribution to all the services we offer.
St. George's HUB, Wolverhampton is governed by a Board of Trustees who are volunteers from a diverse range of backgrounds.
The Board of Trustees currently consists of 8 members who commit their skills and experiences towards the development of the organisation. They ensure governance is maintained to an exceptional high standard.
Chief Executive
Fazia Bano
Board of Trustees Members
Chair of the Board
Richard Ashwell
Treasurer of the Board
Sheila Sockett
Other Members
Chris Horton
Thomas Mountford
Lalita Patel
Lesley Williams
Nav
Your time helping can change lives
Join our friendly team of
volunteers

and become a community hero.
Join In